Patricia Celan
M.D., B.A.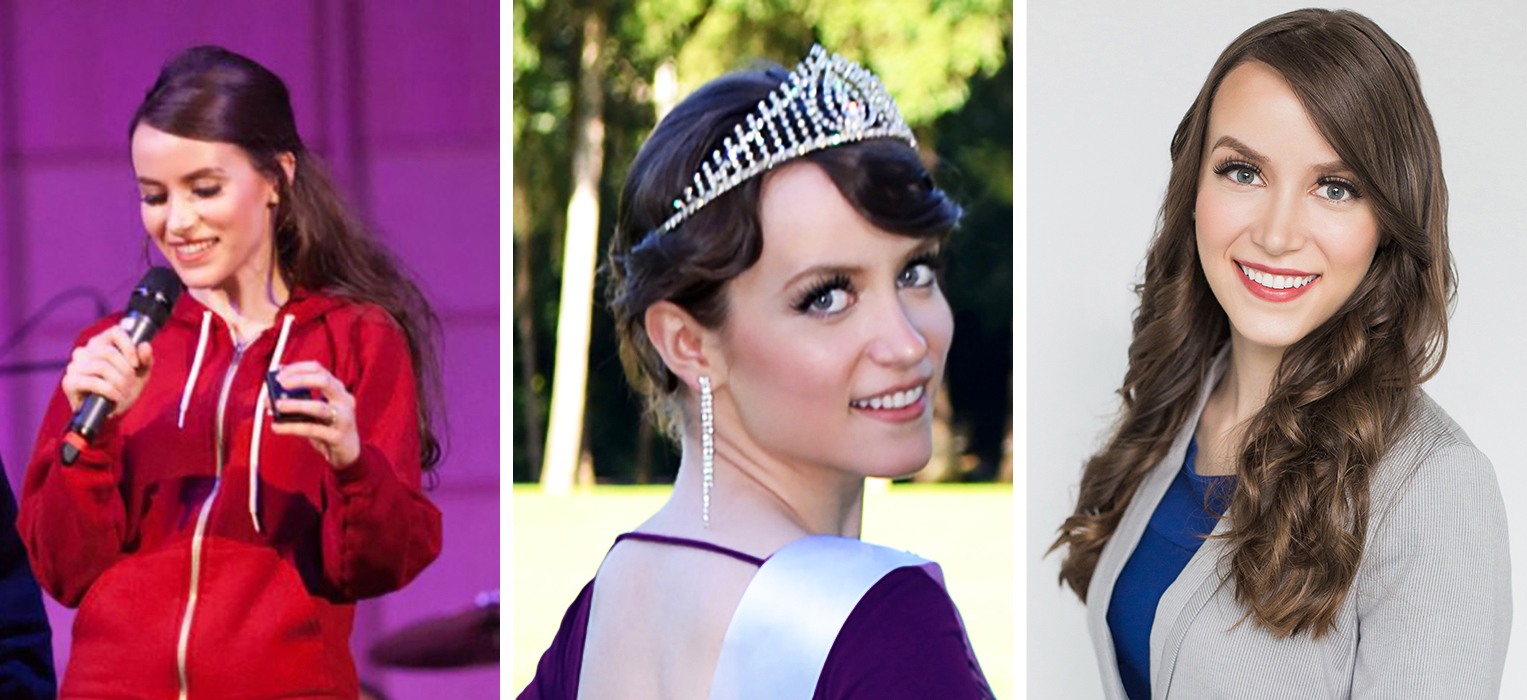 Autumn 2021 Content Updates:
- By popular demand, new page on psychological impacts of abuse.
- Gala HD uploads, 2018 Behind the Scenes, and FIFE Girls playlist.
- Completed a new page on animal rights education and activism.
- Mrs. International People's Choice Winner photos now available.
- News about my participation in the Mrs. Universe 2022 pageant.
- The Mrs. Canada Pageant has opened applications for my successor.
- I apologize: I have cancelled the promised Dec. 2021 publishing of my memoir.
It is on hold for now and will be revisited when personal circumstances change.
I am still happy to talk with survivors who need guidance and support
and I hope my memoir will provide inspiration for you at a later date.

I remain open to content suggestions, requests, and providing quotes for articles on psychological, psychiatric, relationship, or medical training topics. Contact me below!
---
---