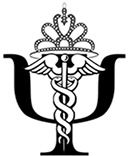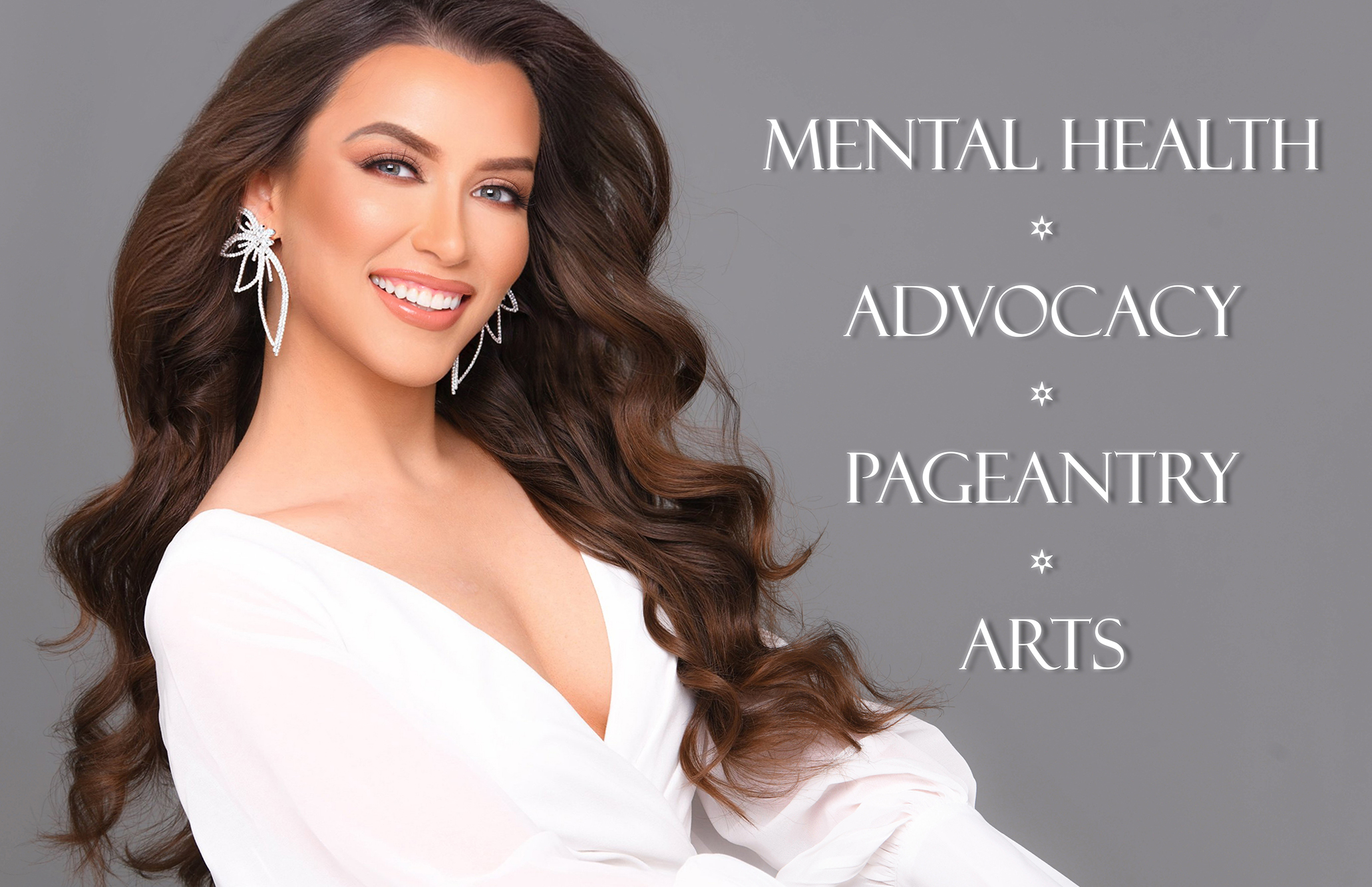 Updates:
- Vox Panacea physicians choir video: Seasons of Love! ❤️
- Page on Dr. Celan's focus in psychiatry, with patient resources.
- Medscape recently featured Dr. Celan's thoughts about psychiatry as a calling.

- As featured in Crowns & Sashes Magazine, Patricia celebrated several wins at Dr. World!
- As the original video was lost, click to watch a recovered edit of the Dr. World pageant finale!
- Patricia was featured on the cover of Glam Week Magazine's October 2023 issue!
- Marc Defang honoured Patricia by naming the MD Canada heels after her!
- Special thank you to these pageant sponsors for all the support!

- New pages: human trafficking, abusive therapists,
elder and child abuse, animal abuse. Contact Dr. Patricia Celan below for content suggestions, requests, and to seek quotes
for articles on psychological, psychiatric, relationship, or medical training topics.
---
---