Patricia Celan
M.D., B.A.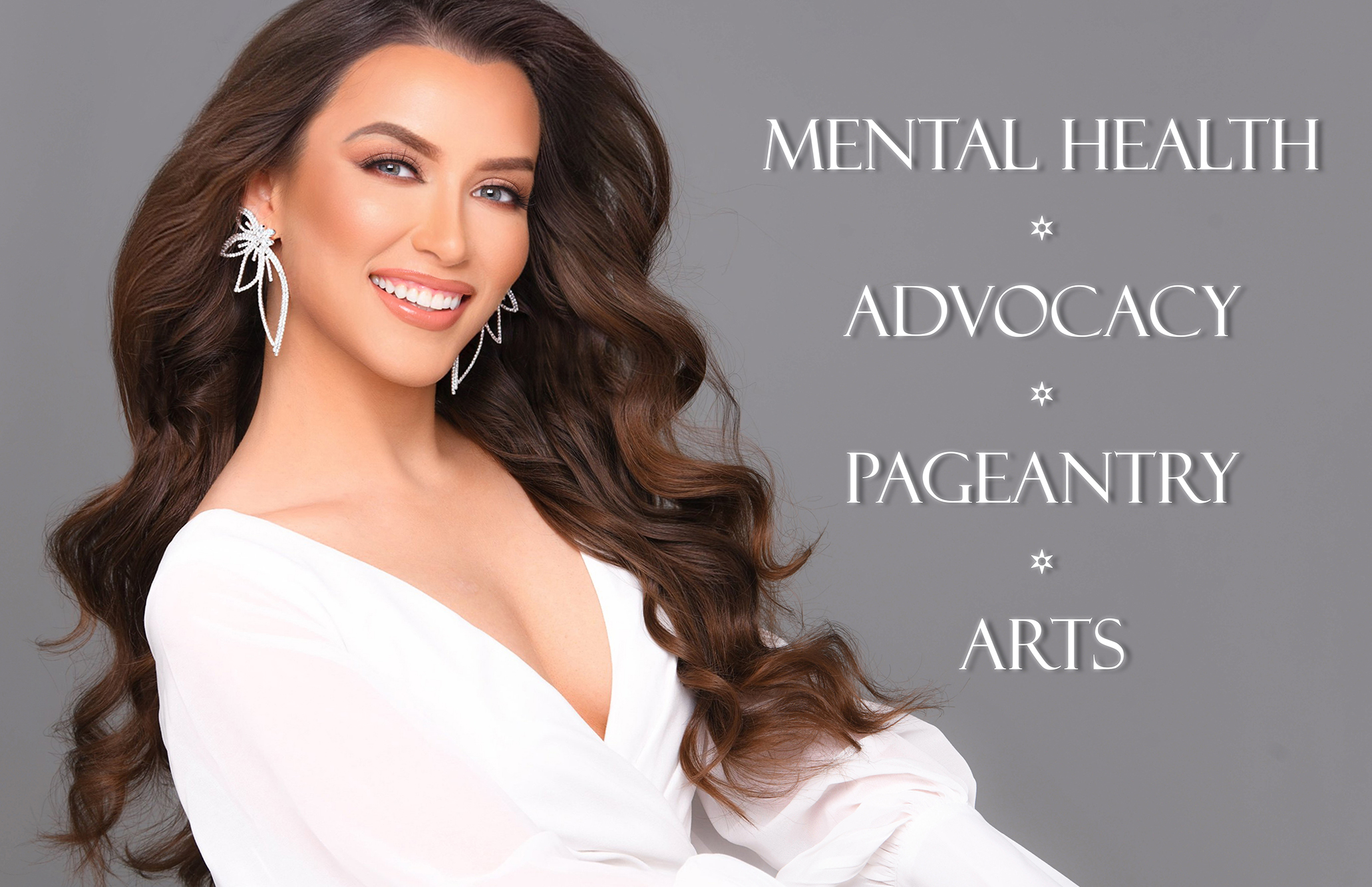 Updates:
- The woman who gave me death threats has been arrested.
- Pageant sponsor shout-out! Thank you for the support!
- Residential tenancies content has been moved to Quotes.
- Interview about Mrs. Universe Canada!
- Watch our 10 year dating anniversary video!
- New Vox Panacea songs (May, June)
- Several new YouTube playlists made.
- New pages: human trafficking, abusive therapists,
elder and child abuse, animal abuse. I remain open to further content suggestions, requests, and providing quotes for articles on
psychological, psychiatric, relationship, or medical training topics. Contact me below!
---
---