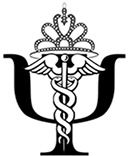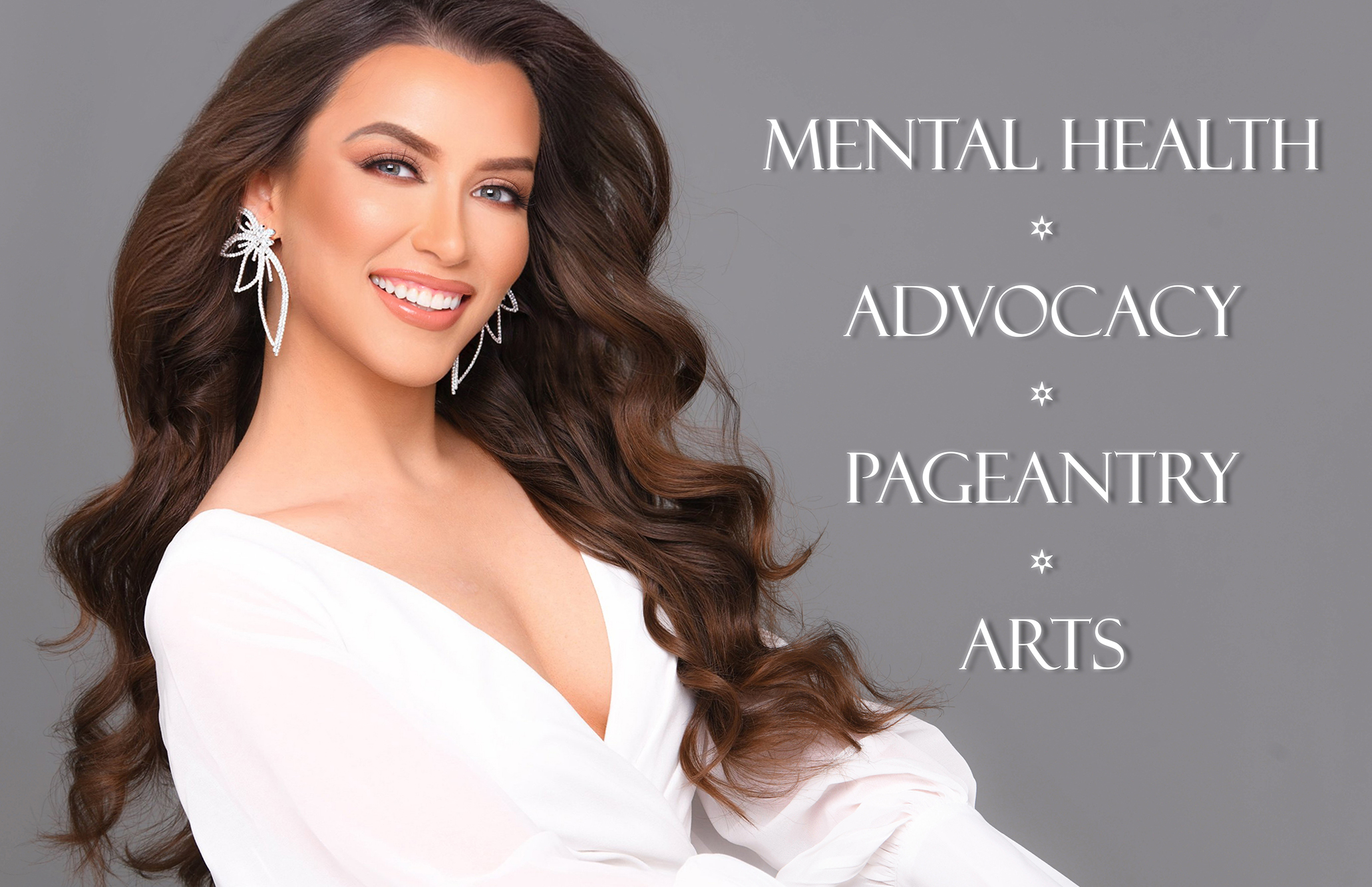 Updates:
- Vox Panacea physicians choir video: Seasons of Love! ❤️
- Page on my interests within psychiatry, with patient resources.
- Thanks to MedScape for featuring my thoughts about psychiatry as a calling!

- Gratitude to Marc Defang for naming the MD Canada heels after me!
- Special thank you to my pageant sponsors for all the support!

- New pages: human trafficking, abusive therapists,
elder and child abuse, animal abuse. Contact me below for content suggestions, requests, and to seek quotes for
articles on psychological, psychiatric, relationship, or medical training topics.
---
---