Patricia Celan
M.D., B.A.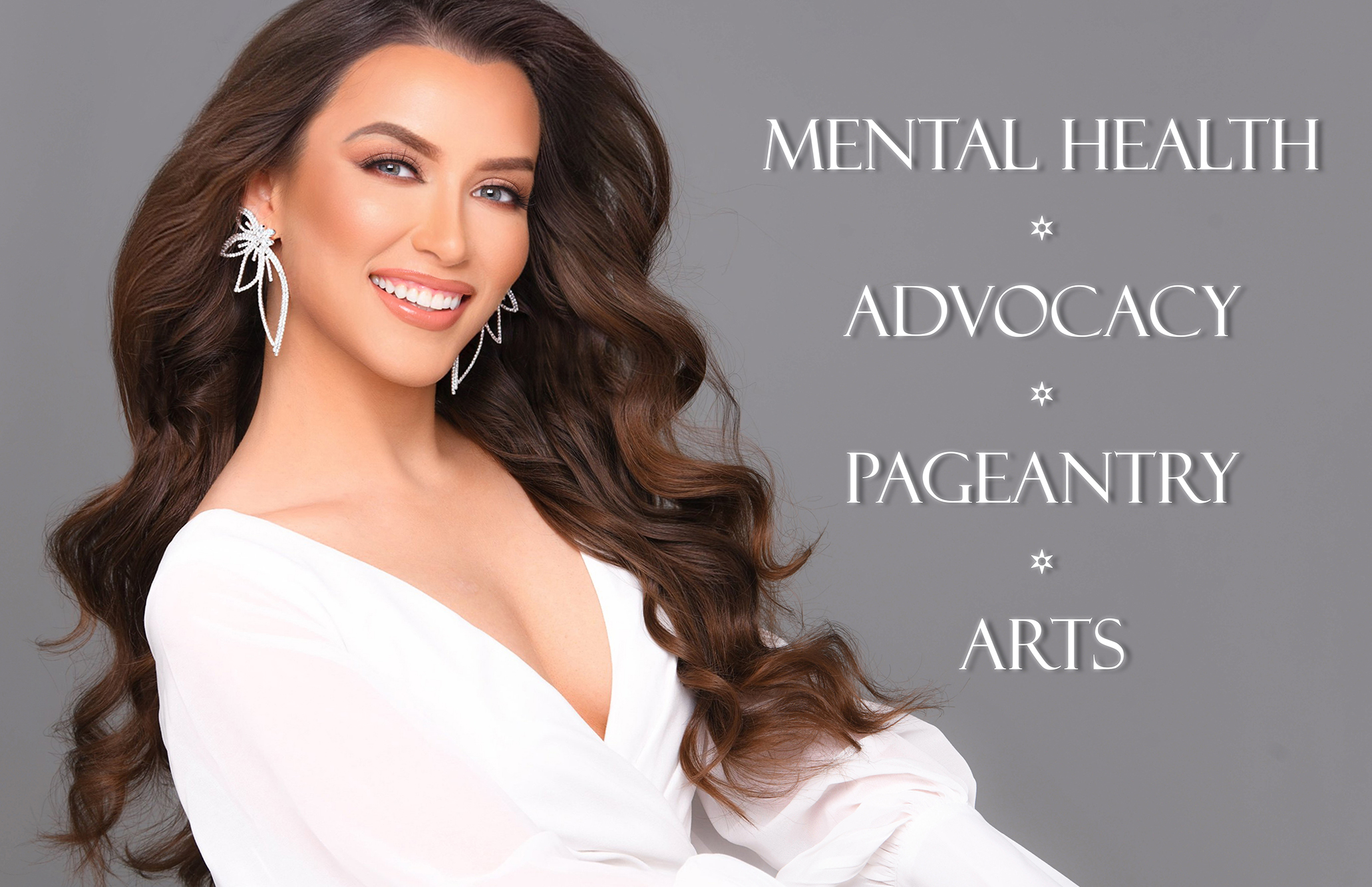 Updates:
- New video of Mrs. Canada Bejeweled at Mrs. Universe! 🎵💎
- Mrs. Universe interviews: Forbes NY, NetNewsLedger, FameUps, HP Magazine.
- New follow-up interview with the New Westminster Record about Mrs. Universe.
- Initial interview in NW Record: Mrs. Universe Canada & top interviewee of 2022.
- Mrs. World opening number and interviews: FabWorldToday, VentsMagazine.
- Special thank you to my pageant sponsors! I appreciate your support!

- The woman who gave me death threats goes to trial October 24, 2023.
- Residential tenancies content has been moved to Quotes.
- New pages: human trafficking, abusive therapists,
elder and child abuse, animal abuse. I remain open to further content suggestions, requests, and providing quotes for articles on
psychological, psychiatric, relationship, or medical training topics. Contact me below!
---
---